Overview
Our experienced team performs data centre decommissioning works of any scale, from 1 server to 50 fully populated racks.
Secure Computer Recycling and Disposal are established as a go-to service provider, stepping in as soon as our client's equipment is powered down.
The team is equipped with server lifts, rack trolleys, and tail-lift trucks, which ensures your networking and server equipment can be securely relocated from your site to ours, where we are certified in wiping data securely repurposing or disposing of equipment.
Thanks for your efficient and professional service; you definitely made my job easy. 6.3 tonnes so far is excellent and look forward to promoting the final figure. Look forward to working together soon. I just thought I would express my appreciations for the work that your team has accomplished for HBF. While there were logistical issues with our suppliers, I found that SCRD was on top of its game in arranging on-time collections which have impressed the branch network to no end and given them confidence in ongoing direct collections. You have our thanks for the good work.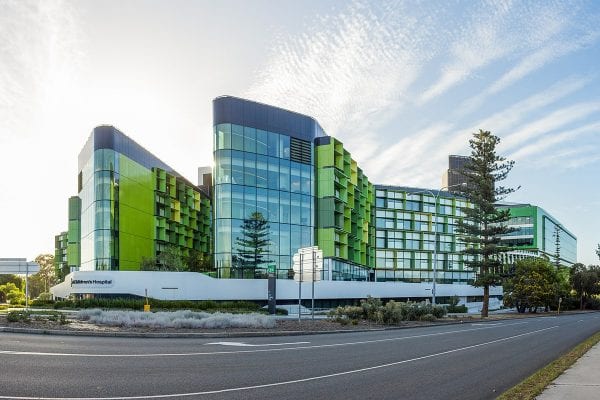 Health Department of Western Australia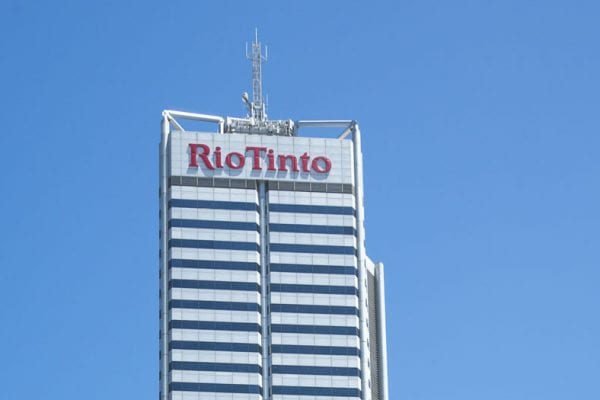 RIO TINTO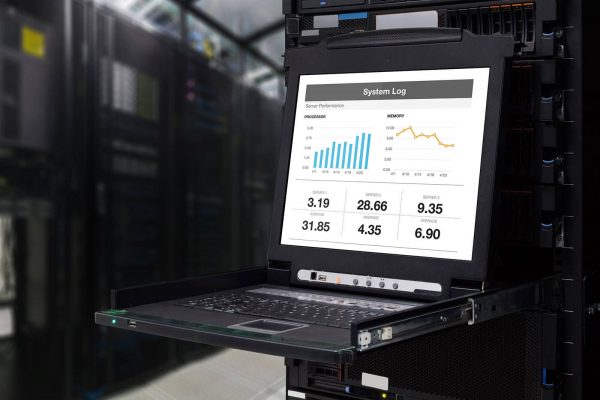 CBH GROUP