Deployment & Desktop Setups
Overview
We offer deployment and desktop setup services to clients on larger projects.
New assets are shipped directly to our large facility from the manufacturer
Upon arrival all items are barcode scanned and checked off
Items are then unboxed and prepared in desktop kit format for delivery and set up on site
All original packaging, excess cables and monitor stands are recycled to ISO14001 standard.
Once delivered to site our expert team will set up desktops in accordance to the customers specific requirements.
Yes, all went pretty well, no major issues. We couldn't get rid of quite all we wanted but that was purely our end – we'll be ensuring we're have greater readiness for the next time. That said, the pickup went absolutely fine, we've cleared out the racks we absolutely needed to & we'll come back to you when we're ready to send off the rest. My compliments to the team, no hassles & got the job done. I will be out to the final branch – Whitfords tomorrow morning. Would someone be available to collect the e-waste tomorrow afternoon. As this is the last one I just thought I would express my appreciations for the work that your team have accomplished for HBF. While there were logistical issues with our suppliers, I found that SCRD was on top of its game in arranging on-time collections which has impressed the branch network to no end and given them confidence in ongoing direct-collections. You have our thanks for the good work.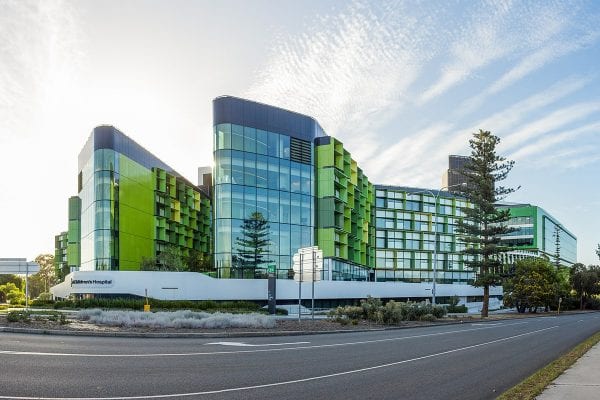 Health Department of Western Australia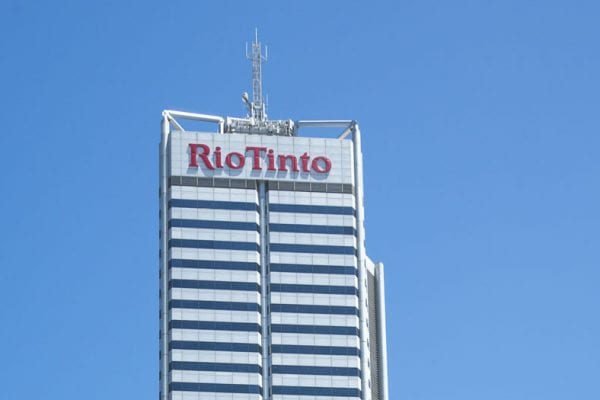 RIO TINTO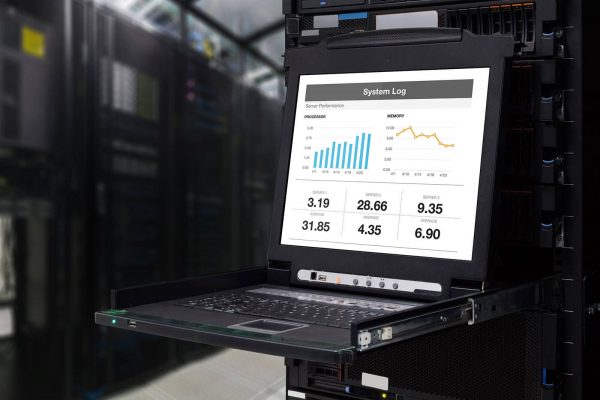 CBH GROUP