Overview
Don't just get rid of your old computers, when you can resell them to profit for your business.
Our team of experts provides IT refurbishment and remarketing services to make sure your redundant IT and electronic equipment is resold for the best return.
What this includes:
On-site collection

Secure data deletion

International market best-price

Option of supply and install of new assets for your business
When equipment has reached the end of its technological and economic life, it presents a disposal challenge for businesses and local governments.
Millions upon millions of retired computers are creating a huge waste stream of both solid and hazardous waste. Additionally, many components in a computer require special disposal processes.
Contact us to learn more about how we can extend the life of your IT assets.
What Our Clients Say
Thanks for your efficient and professional service; you definitely made my job easy. 6.3 tonnes so far is excellent and look forward to promoting the final figure. Look forward to working together soon. I just thought I would express my appreciations for the work that your team has accomplished for HBF. While there were logistical issues with our suppliers, I found that SCRD was on top of its game in arranging on-time collections which have impressed the branch network to no end and given them confidence in ongoing direct collections. You have our thanks for the good work. Featured Works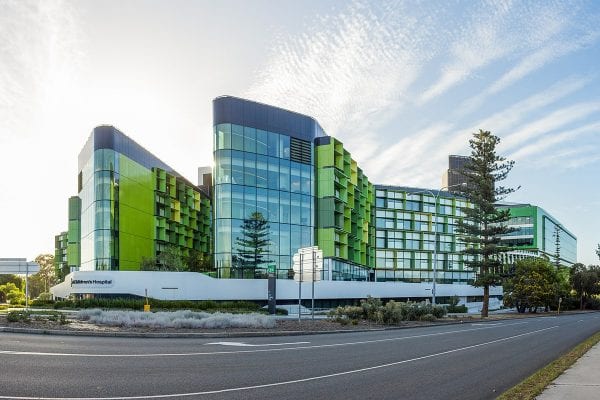 Health Department of Western Australia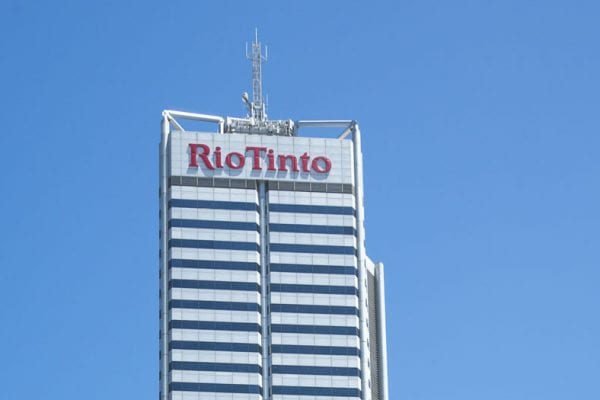 RIO TINTO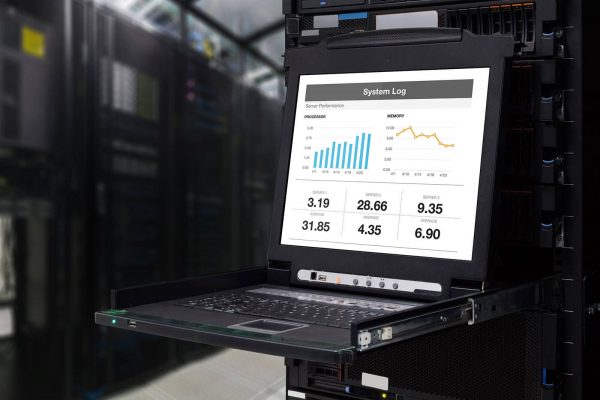 CBH GROUP