SECURE DATA DELETION AND DESTRUCTION SERVICES
Overview
At Secure Computer Recycling & Disposal, we have invested significant time and resources to make sure our secure data deletion and destruction services are to the highest standards and are 100% effective.
What this includes
Your trust is important to us and we will make sure to maintain transparency with the method used and ensure the protection of your important data.
Post processing you will receive;
A certificate of secure data deletion/destruction
Certification of individual Hard drive serial numbers
If a hard drive cannot be successfully wiped, data will be destroyed via our industrial shredder immediately at our secure facility.
Additional Security
Our secure data deletion services go one step further and give you choices of performing Blancco secure data wiping before shredding:
* Services can be combined (i.e DoD (3) + Drive Destruction)
Featured Works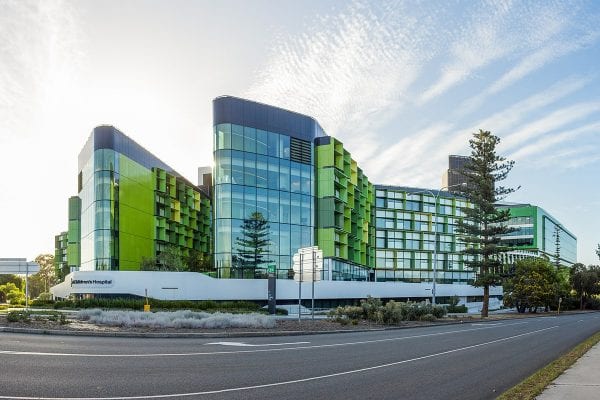 Health Department of Western Australia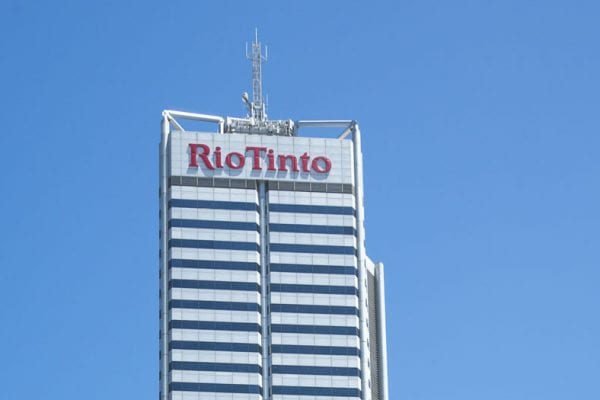 RIO TINTO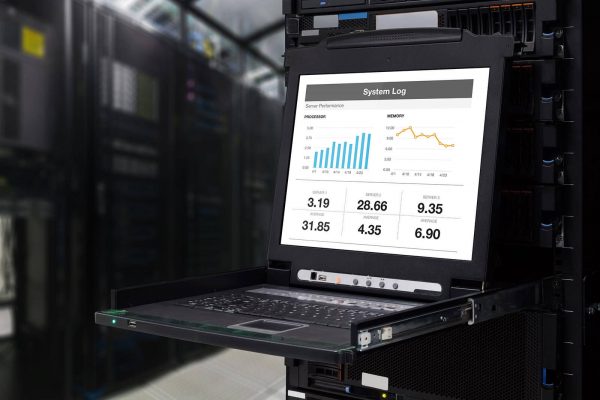 CBH GROUP