Why Choose Us
Your secure IT disposal partner
Who We Are
Established in 2008 to tackle the growing problem of eWaste in Western Australia, we are focused on reuse and recycling according to ISO standards.
Our expert team are specialists in secure data deletion, professional IT remarketing (buying and selling), eWaste disposal, IT asset management, supply and installation with environmentally sustainability as our mission.
View Services
We strive for a continuous life-cycle of technology assets, avoiding landfills and bringing cost savings to businesses.
Featured Projects
Find out how we have helped our clients.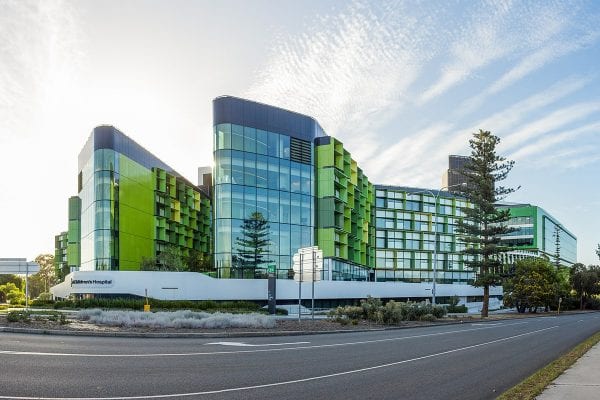 Health Department of Western Australia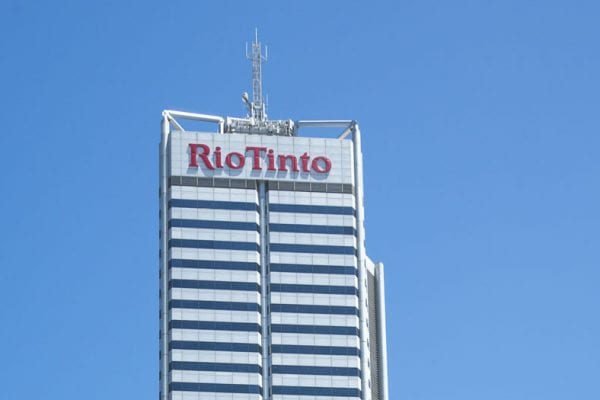 RIO TINTO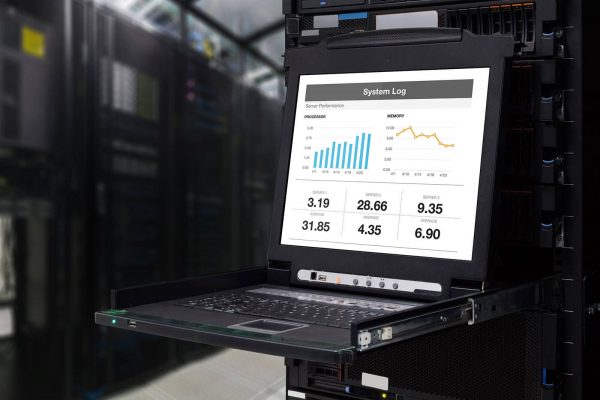 CBH GROUP
What Do Our Clients Say?
Thanks for your efficient and professional service; you definitely made my job easy. 6.3 tonnes so far is excellent and look forward to promoting the final figure. Look forward to working together soon. I just thought I would express my appreciations for the work that your team has accomplished for HBF. While there were logistical issues with our suppliers, I found that SCRD was on top of its game in arranging on-time collections which have impressed the branch network to no end and given them confidence in ongoing direct collections. You have our thanks for the good work. Please find attached a copy of the purchase order for this request. I'd also like to point out the quality of the service that Rachael had provided during her time here. She was friendly, professional and efficient. She deserves a gold star at the very least. Yes, all went pretty well, no major issues. We couldn't get rid of quite all we wanted but that was purely our end – we'll be ensuring we're have greater readiness for the next time. That said, the pickup went absolutely fine, we've cleared out the racks we absolutely needed to & we'll come back to you when we're ready to send off the rest. My compliments to the team, no hassles & got the job done. I wanted to thank you for the awesome service you have provided! From the first call I made, to your driver, to your accounts follow up, it's all been great. We will definitely be repeat customers! Full ICT
Recycling & Remarketing
We are able to offer secure and professional recycling and remarketing for all ICT equipment. From office desktops to large data centres. Our expert team can arrange all collection logistics, handle all secure data deletion or destruction requirements and ensure all items are recycled in an environmentally friendly manner.