eWaste Recycling
Overview
We understand the challenges that safe and secure end of life IT disposal presents to larger organisations.
Our Technology Value Solutions team and internal processes protects the environment and your proprietary information at all times.
Over the last 10 years we have created a professional organization and team of specialised technicians with processes in place to securely and safely dispose of all end of life ICT equipment.
Our process for recycling E-waste:
Has been established and certified by SCRD's Environmental Health, Safety and Security Policies
Separates E-waste into commodities that can be further recycled or managed via our approved hazardous materials controls
Is compliant with ISO14001 standards and externally annually audited
Removes all customer identification and either
Wipes the hard drives of proprietary information or renders the drive inoperable.
Requires our facility to be annually audited by external auditors
Yes, all went pretty well, no major issues. We couldn't get rid of quite all we wanted but that was purely our end – we'll be ensuring we're have greater readiness for the next time. That said, the pickup went absolutely fine, we've cleared out the racks we absolutely needed to & we'll come back to you when we're ready to send off the rest. My compliments to the team, no hassles & got the job done. I will be out to the final branch – Whitfords tomorrow morning. Would someone be available to collect the e-waste tomorrow afternoon. As this is the last one I just thought I would express my appreciations for the work that your team have accomplished for HBF. While there were logistical issues with our suppliers, I found that SCRD was on top of its game in arranging on-time collections which has impressed the branch network to no end and given them confidence in ongoing direct-collections. You have our thanks for the good work.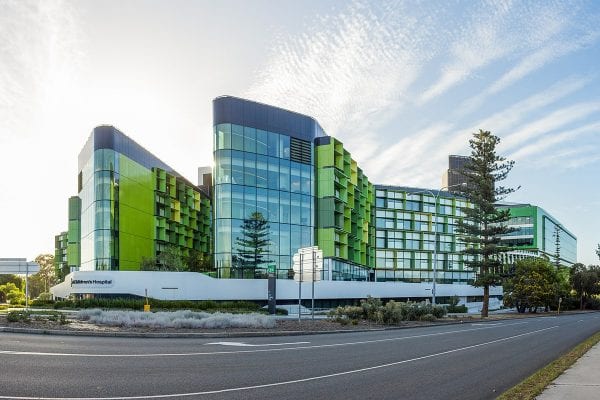 Health Department of Western Australia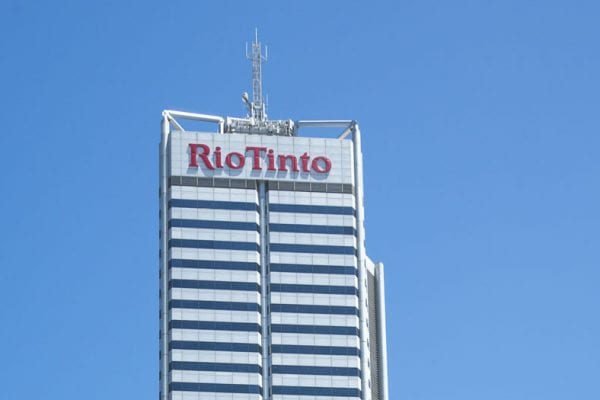 RIO TINTO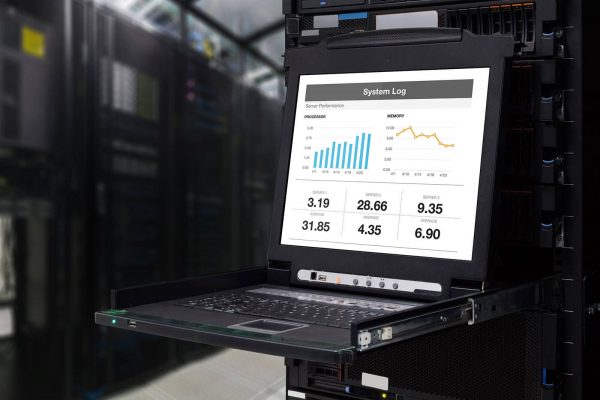 CBH GROUP