Secure Data Deletion
Overview
Over the last 10 years at SCRD our data wiping facility has grown to one of the largest in Australia. We are constantly upgrading and expanding to keep up with the constant changes in technology and hardware.
Our Blancco software suit enables us to securely wipe all device types.
Including
Apple phones
Smart Phones
Android Phones
Apple tablets
Andriod tablet
Solid State Drives (SSD)
Storage Area Networks
Switches
USB drives
The pressure on organisations to build and maintain robust security policies and safeguard their sensitive data is ever-increasing.
Secure Computer Recycling and Disposal (SCRD) utilises Blancco Drive Eraser, reducing the risk of costly security breaches by permanently erasing sensitive data from HDDs and complex SSDs in desktops/laptops and servers.
Through patented SSD erasure process, there is now a secure method to wipe data on storage devices – regardless of underlying technology – to safely dispose of drives.
Mobile Technology
Items in this category include smart phones, tablets, iPad's and other handheld mobile computing devices, these devices are erased by specialised Blancco mobile erasure software that ensures all user data areas are overwritten, any device that cannot be erased by this method is destroyed by our onsite mechanical shredder.
Our Capability
SCRD have the capacity to accommodate the simultaneous secure erasure of 500 desktops and laptops.
Our dedicated wiping infrastructure can also accommodate the concurrent erasure of 300+ individual hard drives in SAS, SATA or FC formats in either 2.5" or 3.5" size.
Any hard drive that fails to securely erase is destroyed by our purpose built onsite hard drive shredder with a final shred width of 1.5" for server/desktop and laptop HDDS in either format and a final shred width of 3/8" for SSD drives.
Yes, all went pretty well, no major issues. We couldn't get rid of quite all we wanted but that was purely our end – we'll be ensuring we're have greater readiness for the next time. That said, the pickup went absolutely fine, we've cleared out the racks we absolutely needed to & we'll come back to you when we're ready to send off the rest. My compliments to the team, no hassles & got the job done. I will be out to the final branch – Whitfords tomorrow morning. Would someone be available to collect the e-waste tomorrow afternoon. As this is the last one I just thought I would express my appreciations for the work that your team have accomplished for HBF. While there were logistical issues with our suppliers, I found that SCRD was on top of its game in arranging on-time collections which has impressed the branch network to no end and given them confidence in ongoing direct-collections. You have our thanks for the good work.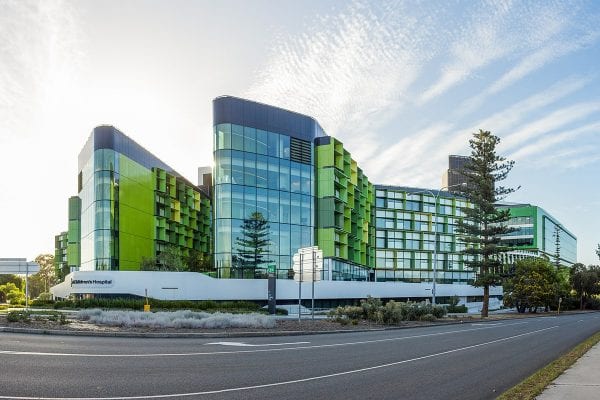 Health Department of Western Australia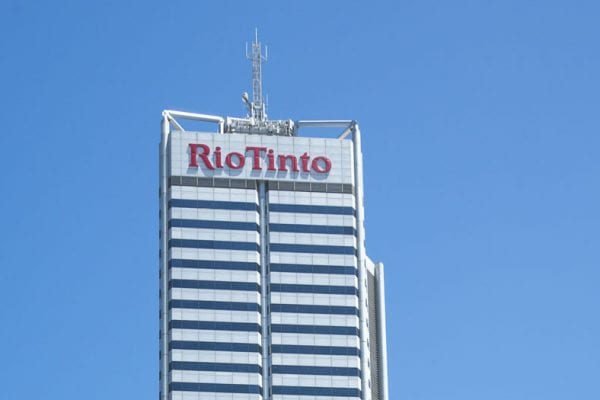 RIO TINTO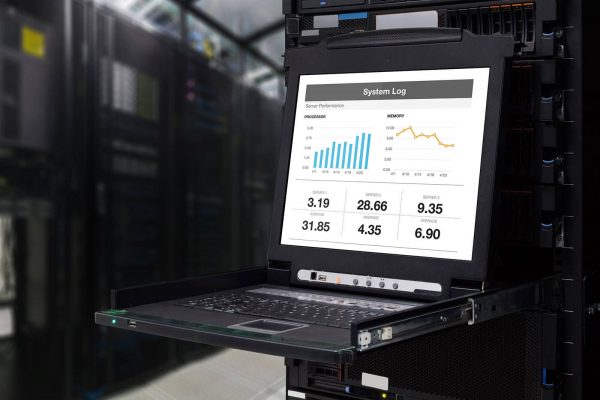 CBH GROUP