Large corporate head office complete IT refurbishment
About Project
With the refurbishment of Central Park and consolidation of their CBD footprint, SCRD was commissioned to remove and refurbish all current assets for Rio Tinto for storage and redeployment post building refurbishment. Many new assets including monitors were also purchased by Rio Tinto delivered directly to SCRD for 5 year test and tagging and to separate and recycle all original packing in a environmentally friendly manner.
In total 22 floors were refurbished with an average of 115 full workstation setups per floor. As each refurbished floor became available we returned prepacked desktop kits and performed full desktop setups with compliance testing.
During the refurbishment all non redeployment items were recycled to ISO14001 standard.
Our Latest Projects
Recently completed larger projects for marque clients.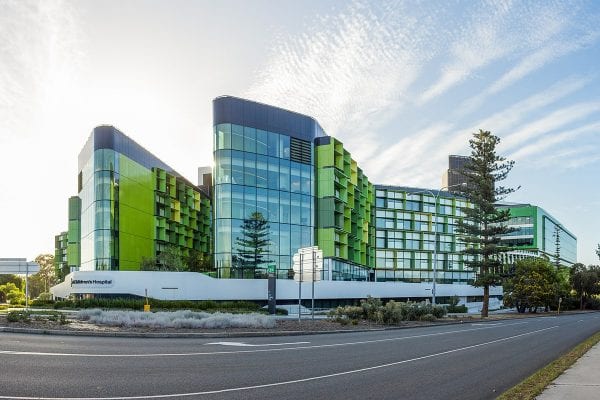 Health Department of Western Australia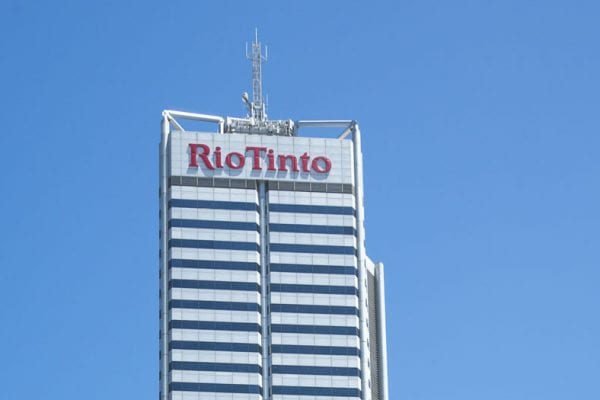 RIO TINTO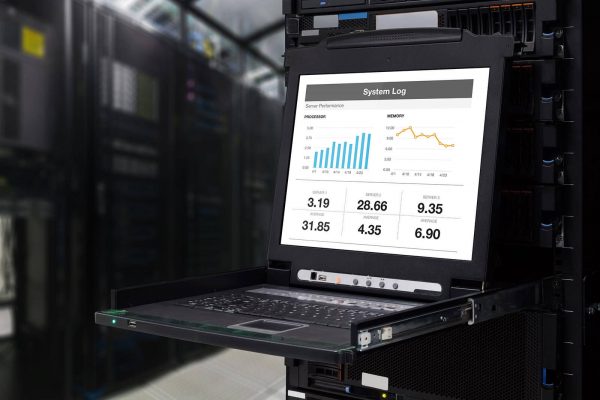 CBH GROUP