Computer Recycling
Overview
Most organisations find that one of their biggest challenges is how to dispose of outdated technology assets. You can't throw them away because of the impact on the environment. You can't give them away – charitable organisations have limited appetites for old technology. You probably can't establish a realistic value for possible resale – that's not a core competency in most companies. And you can't dispose of them at all if they have a remaining book value – they may have reached the end of their useful business life, but not the end of their financial life.
What do you do? You find a strategic disposal partner who can take those assets off your hands. Secure Computer Recycling and Disposal (SCRD) is just such a partner.
Our Asset Recovery Service options can help you determine the value of your existing equipment and facilitate your move to a solution that better meets your needs or help you clear out non-performing or excess computer products.
Yes, all went pretty well, no major issues. We couldn't get rid of quite all we wanted but that was purely our end – we'll be ensuring we're have greater readiness for the next time. That said, the pickup went absolutely fine, we've cleared out the racks we absolutely needed to & we'll come back to you when we're ready to send off the rest. My compliments to the team, no hassles & got the job done. I will be out to the final branch – Whitfords tomorrow morning. Would someone be available to collect the e-waste tomorrow afternoon. As this is the last one I just thought I would express my appreciations for the work that your team have accomplished for HBF. While there were logistical issues with our suppliers, I found that SCRD was on top of its game in arranging on-time collections which has impressed the branch network to no end and given them confidence in ongoing direct-collections. You have our thanks for the good work.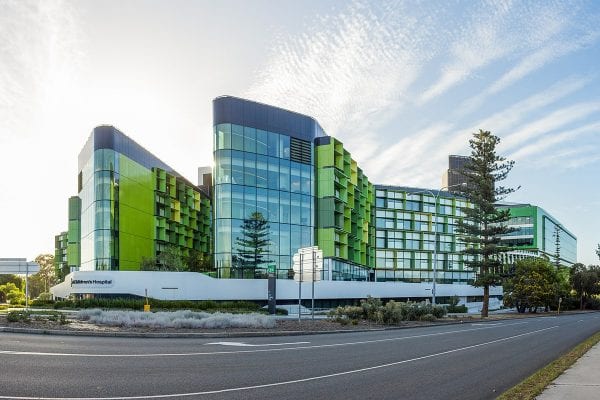 Health Department of Western Australia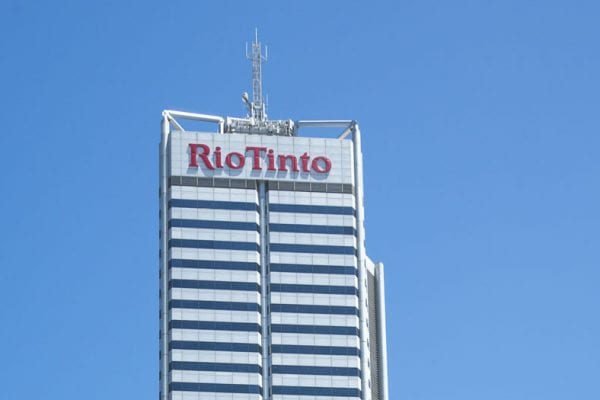 RIO TINTO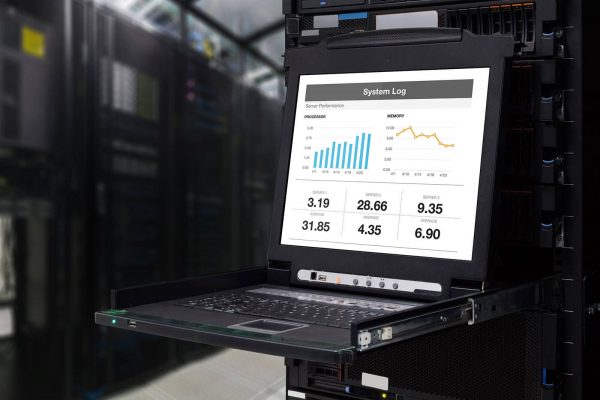 CBH GROUP